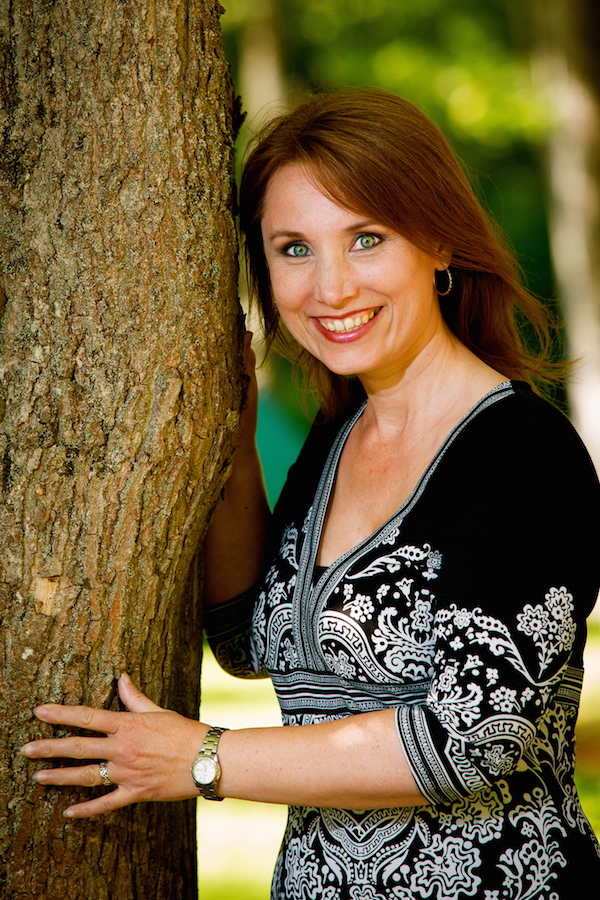 Natural make-up artist and formulator, Cosmic Tree Essentials. Beth is very happy to serve as secretary of the Wolfville Farmers' Market Board and support this not-for-profit cooperative's mission to provide a fair and direct market venue for locally-produced goods and services in an environment that inspires and nourishes community. Cosmic Tree Essentials offers custom blending at the Wolfville Farmers' Market, with an extensive selection of essential oils on hand. We have skincare and hair care on tap, for sale by the ounce, and our loose minerals for sale by the gram, in support of the Wolfville Farmers' Market zero-waste initiative. so bring your mason jars and refillable containers!
"Here in this body are the sacred rivers: here are the sun and moon as well as all the pilgrimage places... I have not encountered another temple as blissful as my own body." Saraha
Cosmic Tree Essentials grew out of a love for nature's essential oils, versatile aromatic plant oils used in cosmetics through the ages, and is named for the Cosmic Tree, a symbol of the interconnectedness of all life, rooted deep in the earth with branches outstretched to cradle the heavens.
Everything we offer is cruelty-free and vegan. We're proud to be recognized as a Safe Cosmetics Champion Company by the Campaign for Safe Cosmetics. We research the properties of every ingredient we use, and check its safety profile on the Skin Deep database, which cross references dozens of databases around the world.
Any botanicals we don't grow ourselves are sourced from suppliers who test their essential oils for purity using use gas chromatography, their hydrosols to ensure they surpass the safety standard for drinking water, and their dried herbs and petals to ensure they are free of microbial contamination, heavy metals and pesticide residues.
Our all-natural lipsticks are artisan crafted with fair trade organic dark chocolate in a base of cocoa butter, plant oils and candelilla wax coloured with cosmetic grade minerals and cast in a teardrop shaped mold. Our foundations, blushes and eyeshadows are also blended from cosmetic grade minerals; there are no synthetic lakes or dyes in our colour cosmetics.
Most of the emulsifiers and preservatives we use are food grade and approved by ECOCERT for use in certified organic products.
Origins
When I was in my twenties, living in Vancouver, a friend introduced me to essential oils. One visit to the Gaia Garden Herbal Apothecary and I was mesmerized, signing up for workshops to learn to make potted lip glosses and cold creams, reading every book about essential oils I could lay my hands on, and collecting vials of essential oils as I went.
I was motivated to create my own natural cosmetics, beginning with skin care, because I'm sensitive to the formaldehyde-donor preservatives in most mainstream cosmetics. I had been managing corporate web site strategy for a large telecommunications company, but when I visited the Mayan ruins of Caracol in Belize and our guide showed us a towering Ceiba tree and spoke about the symbolism of the Cosmic Tree, the vision for Cosmic Tree Essentials came into focus and has been driving my creative development ever since.
In 2010, I went back to school to earn a diploma in Makeup Artistry and Design. I was the only student using my own cosmetics for practicums--many thanks to my mentor, makeup artist Nadine Poirier, for believing in me and making that possible! I graduated with a 99 per cent GPA, took the Cosmetology Association of Nova Scotia exam and became a licensed makeup artist. Since then, I've formulated the Sylphide, Naiad and Crucible collections of colour cosmetics, as well as the complete line of botanical skin care and hair care.
I'm fascinated by colour theory and keep a finger on the pulse of colour trends and what's on the runways each season. My work continues to evolve through my interactions with clients--often, people will ask me to match the shade of a favourite lipstick or eyeshadow another company has discontinued, or create a natural alternative to a mainstream product they love.
As a makeup artist, every time I apply makeup for a client, I'm assessing how each product is performing, which is the best brush or sponge to use, how well the product adheres, how well it blends, how well it harmonizes with the other products I'm using and with the client's colouring.
Many thanks to all of you whose special requests have sparked ideas for new products and shades : )
And thank you for your interest in Cosmic Tree Essentials!